Now and Forever, together with the Sea of Okhotsk, our mother ocean.
The decline of the herring industry, which symbolized prosperity, lead to overfishing, depleting resources, and resulting in periods when the only seafood harvestable was horsehair crabs. In response to this situation, the Esashi Fishery Cooperative invested in new ways to fish, such as hatching salmon and raising scallops. Unfortunately, the industry still faces various challenges of today, such as global warming and influences of trade with neighboring countries. However, we have two very large-scale and unique resources: the Sea of Okhotsk that fills with drift ice, and the vast woodland. Instead of being spoiled by this rich environment, we hope to lead Hokkaido fisheries and protect our symbiotic relationship with the bountiful life that is here.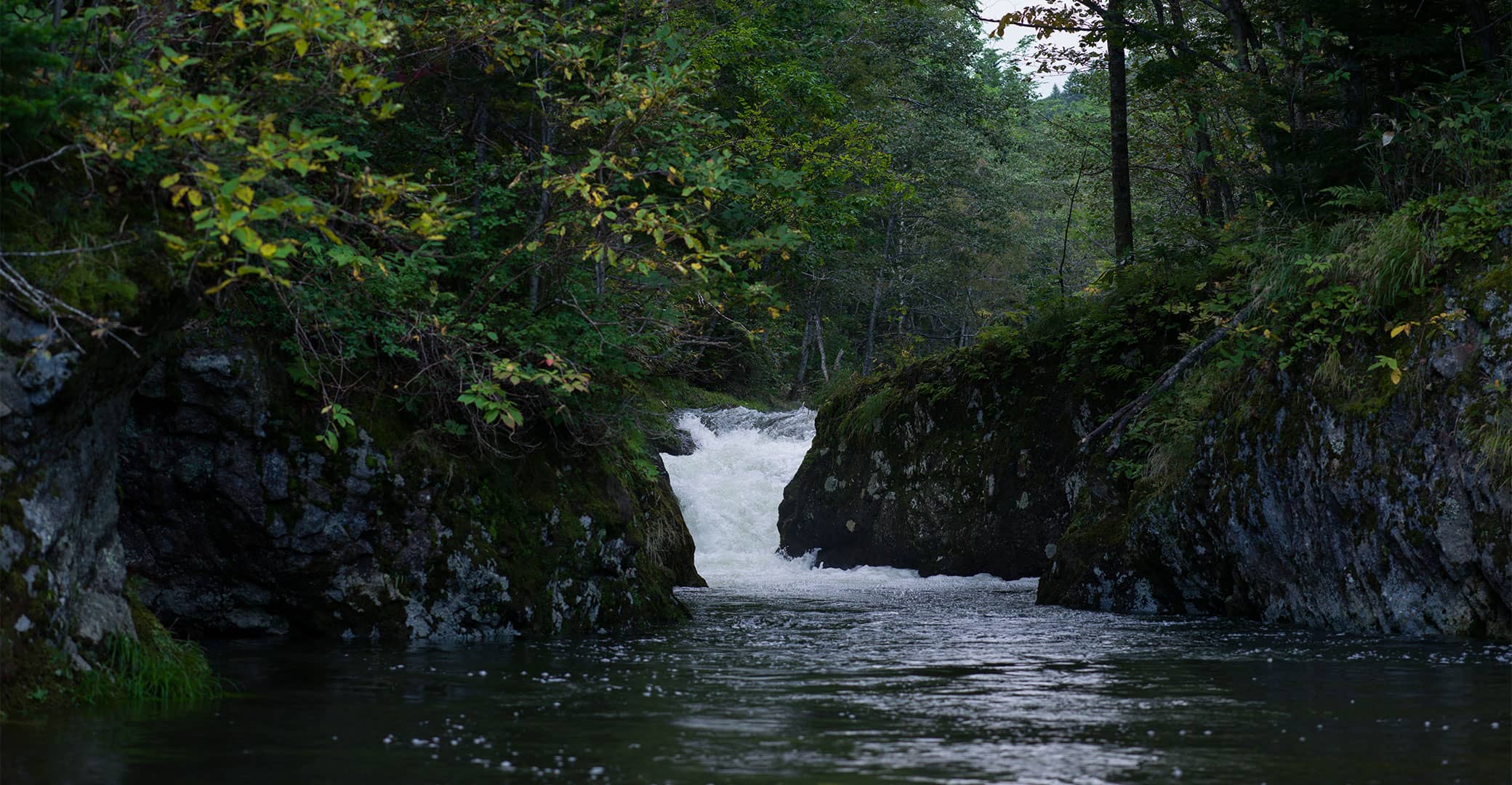 The Forests and Clouding of the Sea of Okhotsk
Over 80 percent of Esashi, a little town situated in the north of Hokkaido tucked in between the sea and mountains, is covered in forest. From January to February, drift ice full of nutrient-rich plankton, pushed by the north wind and current, make their way to the coast of Esashi. The 17 rivers and tributaries that flow through the town bring blessings from the forest to the sea and contribute to creating the optimum water resources and the aquatic environment.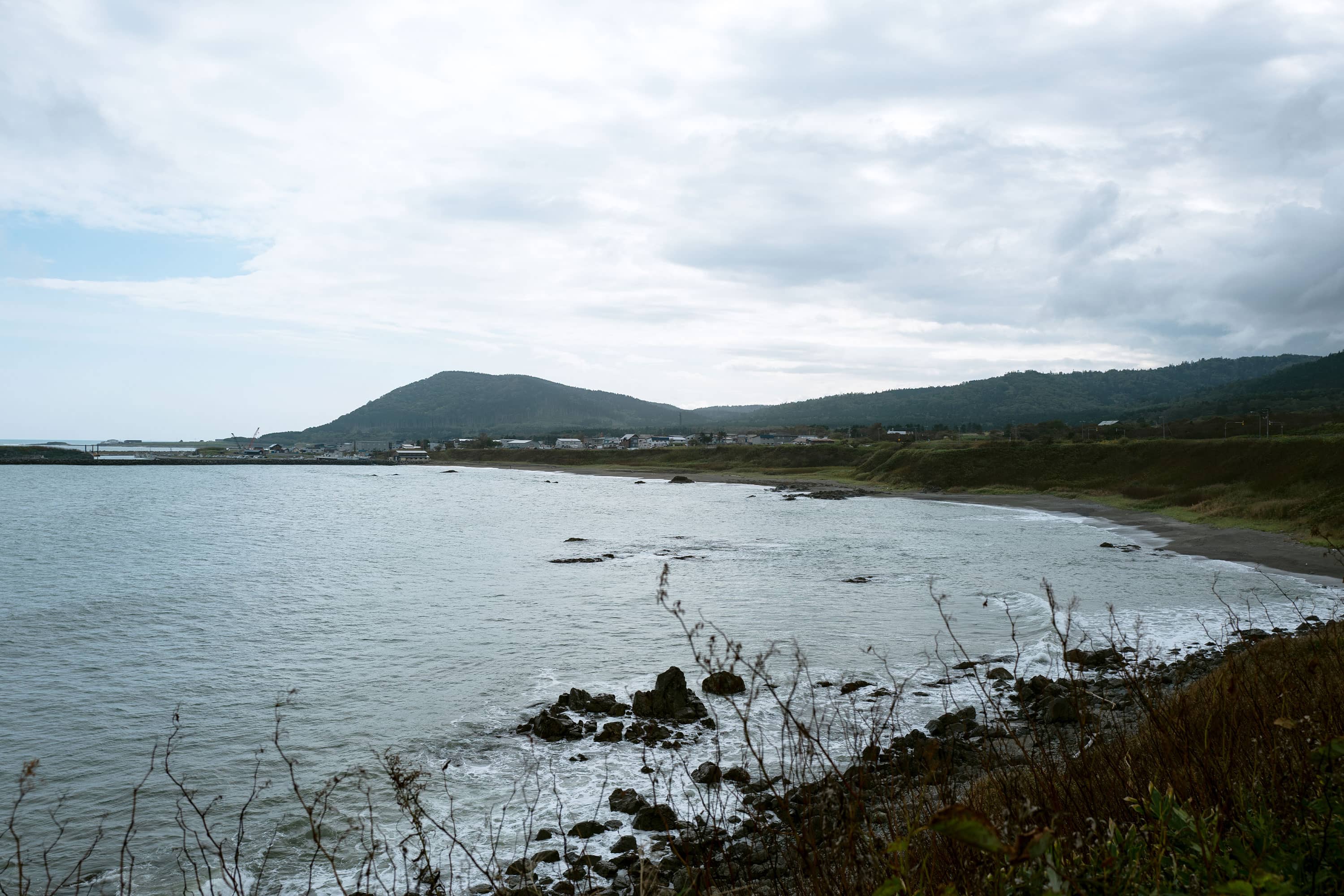 Protecting Our Resources
We planted seventy-thousand Sakhalin spruce and Mongolian oak in the Utanobori district. Further, the Esashi Fishery Cooperative Women's Committee has been actively planting trees near the fishery cooperative, near the national properties alongside rivers, in hopes of providing nutrients to the fish. These endeavors have continued since 1988 and have resulted in the planting of over twenty-thousand trees. Fishermen long ago used to say, "If you want to breed fish, you need to plant more trees in the mountains." We have lived by this philosophy, and within one-hundred years, plan to return the coast to the original state it was one-hundred years ago. We are also diligently implementing regular cleaning around the fishing port.
Growing our Resources
We catch salmon in the river and raise them in an artificial pond until the eggs are mature and artificial insemination is employed to impregnate the females. The young salmon are then released back into the river, thus populating the river with more salmon. The same method is implemented for the proliferation of scallops. Young scallops caught in the ocean are then raised on the farm for six months and released to the fishing grounds where they can mature further.